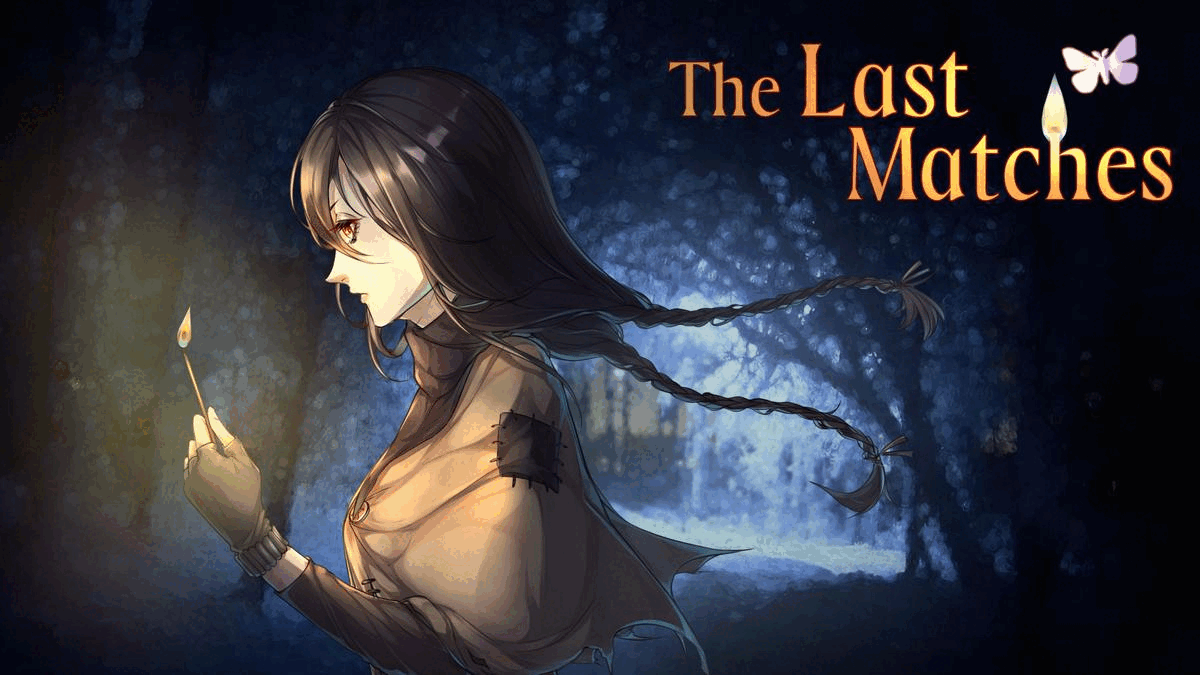 The Last Matches
It's been a bit since the release of The Last Matches, and we are overjoyed to see the milestones we have reached so far! The whole team is excited how much further the number can get up and is grateful for all the nice comments and ratings we received. A big thank you to all of you!
In case you don't use Twitter, our composer also shared the OST on YouTube and our programmer also shared their entire progress on coding on there as well, watch it here!
Furthermore, check out the other members of the team and their projects where they are the artist, Pumpkin and NiAsobu! Both are definitively seasoned developers with games and stories worth checking out. Also, when you see Boriana / MarshKebab pop up as an editor, don't hesitate to hire them ;)
Recently, I also reached 500+ Followers on Twitter and opened up a raffle where you can win a half-body illustration! If any of you're interested indie devs, I might make an exception to make a sprite with basic expressions for you ~ If you played the games I'm involved in, you can see samples of what they might look like. Good luck on getting drawn and if you still have The Last Matches on your playlist, here is your reminder to give a sad girl her happily ever after!